NORTHERN VIRGINIA REMODEL PRICING GUIDES
Estimate the cost of your
Kitchen and Bath Remodel
Estimate the cost of your Kitchen and Bath remodel
We offer actual pricing guides for your kitchen and bathroom remodels. These estimates are based on real projects done by our team. But because the custom design and work will be there, this pricing guide will serve as your initial reference for the expected cost of your remodeling project. Let's talk about the vision you want for your home, and we'll start from there.
Flexible Financing Options
You'll never have to worry about the budget of renovating your kitchen and bath with our flexible financing options. Talk to us to learn more about it.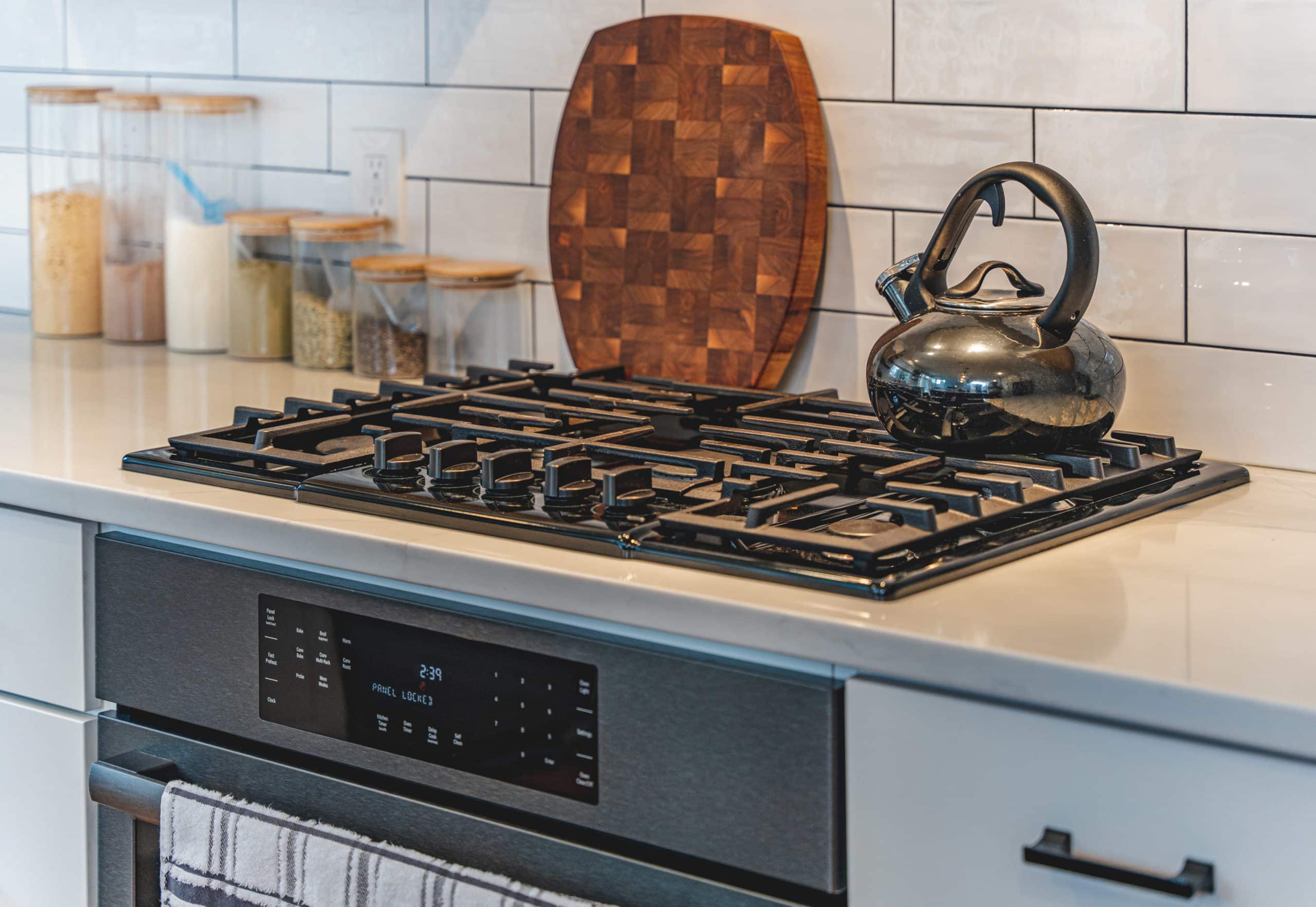 Fairfax Kitchen Bath is the one stop kitchen and bathroom remodeling company in Northern Virginia. From initial design through completion, your kitchen or bathroom remodeling project will be delivered on time and on budget with an award winning quality. 
"They were extremely professional and did a pretty good job of keeping to their prescribed timeline."
Let's design your home together
Complete the short questionnaire to kick off your estimation process