As your family grows, you may need additional square footage to continue giving your family a happy life. However, you may not have enough funds to move to a new home or you have loved your neighborhood so much that moving becomes irrelevant. If this is the dilemma you are dealing with, the most brilliant idea for your family is to invest in a home addition. 
A home addition is a good investment because it increases your home's resale value while increasing your usable space. Whatever the reasons for your need for extra space, there are several home addition ideas to help you gather insights to start your next home improvement project. Read on. 
Kitchen Additions
A big kitchen is a great way of increasing the house's sale value. You can undertake a bump-out addition by cutting down an exterior wall or building an outdoor kitchen on a deck or patio. Other kitchen home addition includes a completely new kitchen or converting the existing small kitchen into a pantry or a small room for dining. 
Kitchen home addition is one of the cost-intensive home renovation projects because of the cost of plumbing, additional appliances, and new countertops. This should cost you somewhere between $6000 to $20,000. 
Bathroom Additions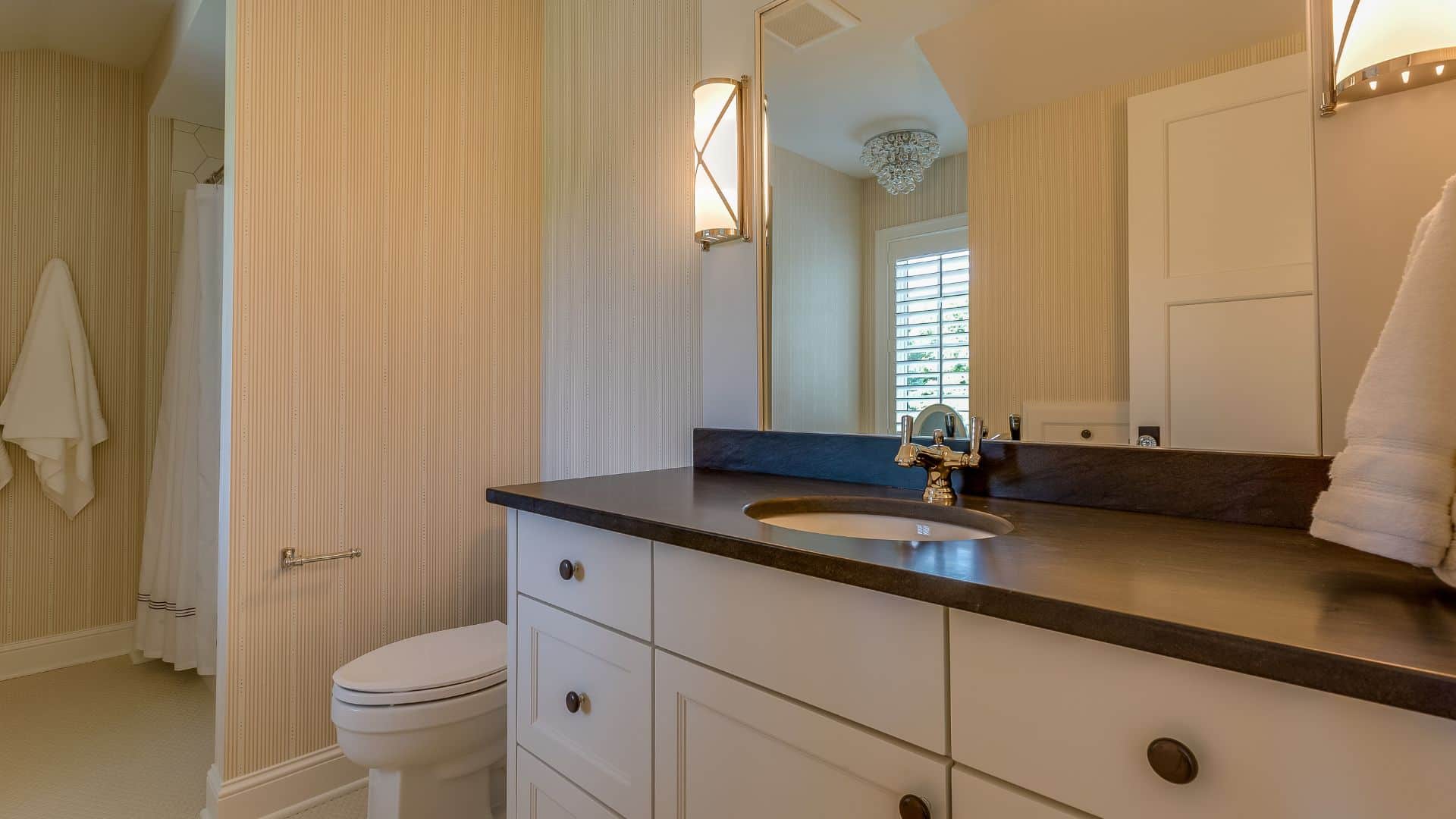 Similar to kitchens, bathroom additions can be expensive because of the plumbing, countertops, floors and electricity costs. Bathroom home addition design ideas can include a new bathroom or expand an existing one. 
Having a bigger bathroom is beneficial for large families. Adding a small halfbath or water closet in the space under your stairs can also become another alternative. Revamping your small master bathroom can allow you to accommodate a soaking tub or a large vanity with two sinks. 
Furthermore, one of the convenient small home addition ideas is transforming your unused closet into half-bathroom for your guests.
Second-story Additions
This is one of the most sought home enhancement projects- adding a second story addition. Normally, this can cost around $50,000 to $500,000 depending on your house footprint. This type of home addition plans ideas can add add a substantial square footage to your home and nearly doubles your home's value when it's time to sell.
When you embark on this addition, make sure to hire a remodeling company to help you with your plans, designs and advise you with any structural alteration. 
Extra Dining Room
If other relatives will be coming over to your house, there's a chance that your current dining room won't be enough. That said, it'll be worthwhile for you to get a dining room addition. This is perfect for large family gathering during special occasions like Thanksgiving, Christmas, or a Pre-wedding celebration.
Here are some of the things we can include for your dining room addition:
New flooring

Pendant lighting

Dining table and chairs

Windows
Sunroom
This is a good home addition during mild weather. A glass enclosed space that functions like your living room is perfect for cool season. Natural light can come in and illuminate the space, adding coziness and warmth to your sunroom.
Here are the kinds of sunrooms for you to choose from:
Sunroom or Solarium
This is a glass-enclosed living room space that it attached to your house. You have a door inside the house to access your sunroom. This room type is not hooked up to the air ventilation system of your house, so during summer or winter, it will feel uncomfortable there.
Four Season Room
This one is like a sunroom but it has an air conditioning and heating system. This can be used as a living room extension for all seasons. You can add ornamental plants, sofa, and other upholstered furniture to add comfort to this home addition.
Porch
This is like the sunroom but with a mesh screen to cover the space. It allows fresh air to come in and out, so it's most suitable during Spring and Summer. 
Garage Additions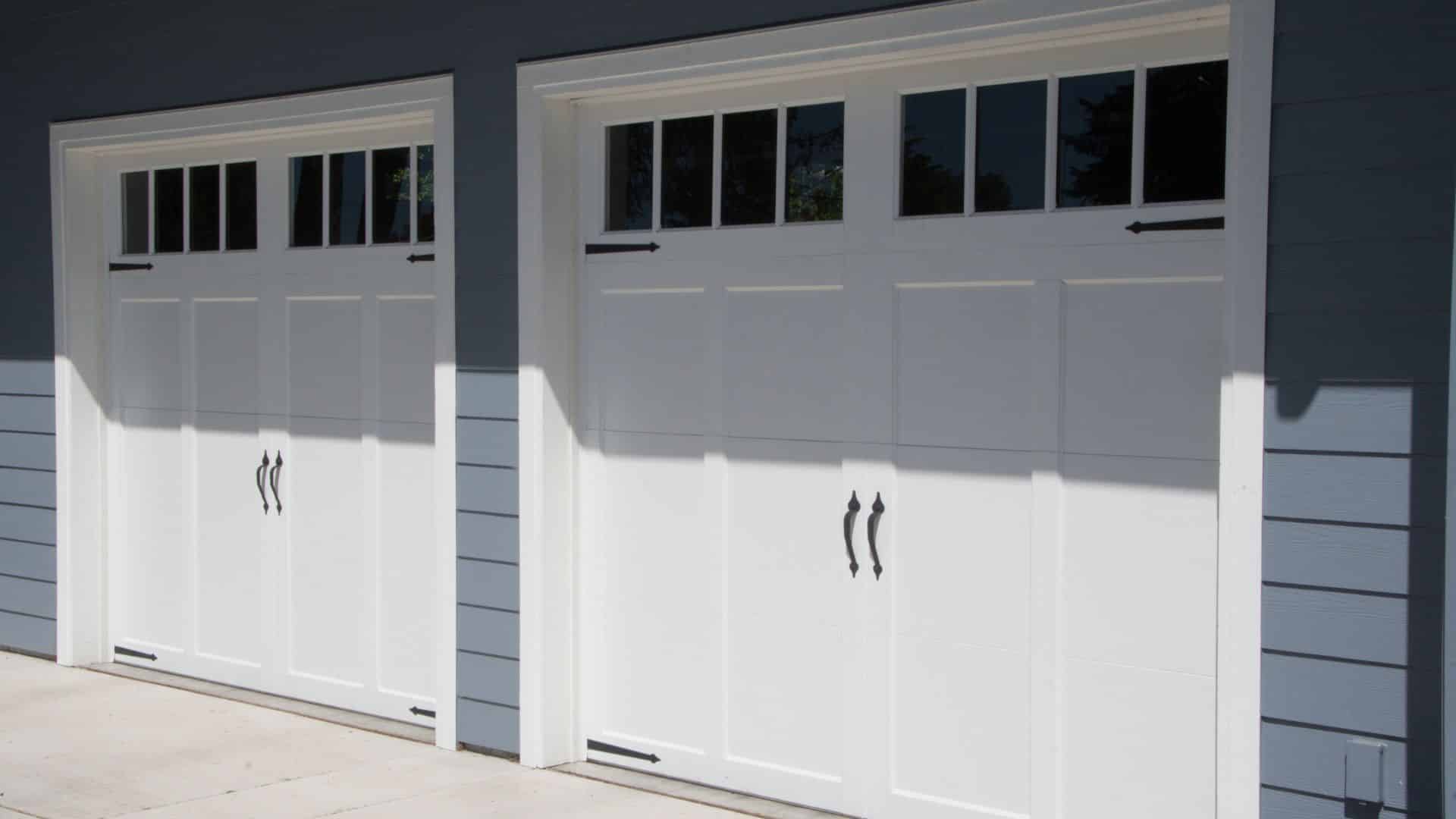 Most garage doesn't have a second story, you can create an extra space for your family's need over your garage. This is a perfect location to add a guest bedroom and bathroom. They will be able to enjoy their own privacy while in your home. The space over your garage can also be a great place to add an teenager suite or an in-law suite.
Creating a studio apartment with a bathroom and small kitchen, and rent the place can help generate a source of income. Likewise, you can use it for paying storage unit across your town. 
Before taking on your home addition plans, make sure to check with your builder if the foundation and structure of your garage can support the weight of a second floor.  
Master Suite Additions
Besides your master suite, you can add another one, and allocate that when your in-laws visit. This is one of the best home addition ideas we have done for our clients. Below are some of the things included for this home addition:
Walk-in closet

Large bedroom

Luxurious bathroom
We can also make the master suite friendly for seniors and children. Accessibility and safety will be observed on all improvements done on your master suite addition.
Home Office Addition Ideas
Adding a home office would also be great, especially if you're on a work-from-home set-up. The two best places to have that will be in your attic or basement. But you can also let your remodeling contractor build it outside of your house, if this is the most feasible option.
Here are some factors to consider:
Square footage

Budget

Amenities you want inside your home office

Duration of completing the project
What are the factors to consider for home addition?
Whether you want mobile home addition ideas or a permanently attached one, below are the factors commonly considered by many homeowners:
The square footage you will use

The permits and licenses

Labor and design fees

Location of your house

Materials you will be using for the home addition project
These factors are also applicable for double wide mobile home addition ideas. If you need help deciding, it's best to consult with a professional remodeling company.
Need help with your home addition plan ideas?
Fairfax Kitchen and Bath is your licensed and bonded remodeling company to call for your home addition project. We can help you plan and implement these ideas to work around your budget and needs. We offer a free design consultation service for this matter, book an appointment today!
Do you have some questions or comments? Visit us on Facebook.
You can also call our office phone at 703-936-6898 to get a quicker response.